About Us
Learn about Forecast Trading and our branded product – OEM, Original Engine Management!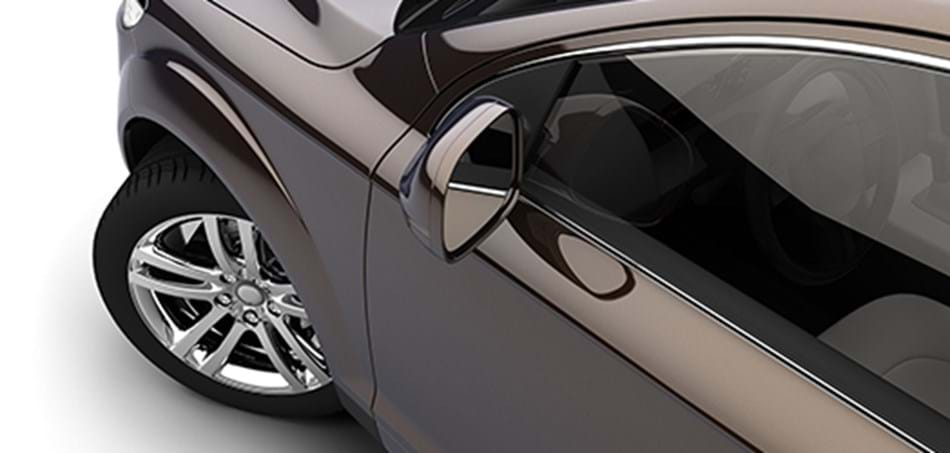 About Forecast Trading & OEM – Original Engine Management®
Forecast Trading grew out of a family-run parts operation. Forecast Trading has developed personal relationships with our manufacturing partners over many years. Through these relationships, we are able to import some of the highest quality automotive parts available. Forecast supplies these high-quality parts to industrial, performance, manufacturing and other aftermarket brands. In addition, we offer a branded value line of high-quality parts under our OEM, Original Engine Management label.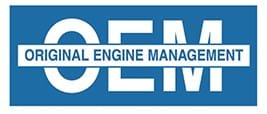 Original Engine Management came into being in the early 1980s. As many of the companies we supplied decided to try direct importing, we created our own brand of high-quality engine-management products. The OEM brand had become widely accepted as a premier value line in the marketplace. We offer a "no frills" approach – and put the cost savings "in the box." No, we don't offer big marketing programs, lots of promotional materials or extensive training programs. We do offer a tested, quality part at a great price. Our offering is "right sized" – extensive enough to offer coverage where you need it most without offering lots of slow-moving numbers to bog down your inventory turns.